Woman in nursing home
Family can't always
be there.
But we can.
Get the support you need in the
comfort of your own home.
Woman in nursing home
Providing quality care services to adults
of all ages in their own homes.
Welcome to Life Care Plus
At Life Care Plus, we provide quality home care services to adults of all ages, helping you or your loved one to maintain independence through the provision of home care services tailored to your exact needs and preferences.
Working throughout the Hillingdon, Uxbridge, Ruislip, Northwood and Hayes areas, we provide a range of home care services from occasional domestic support to live in care, and will find the best solution for you, developing our care services over time to meet your evolving requirements.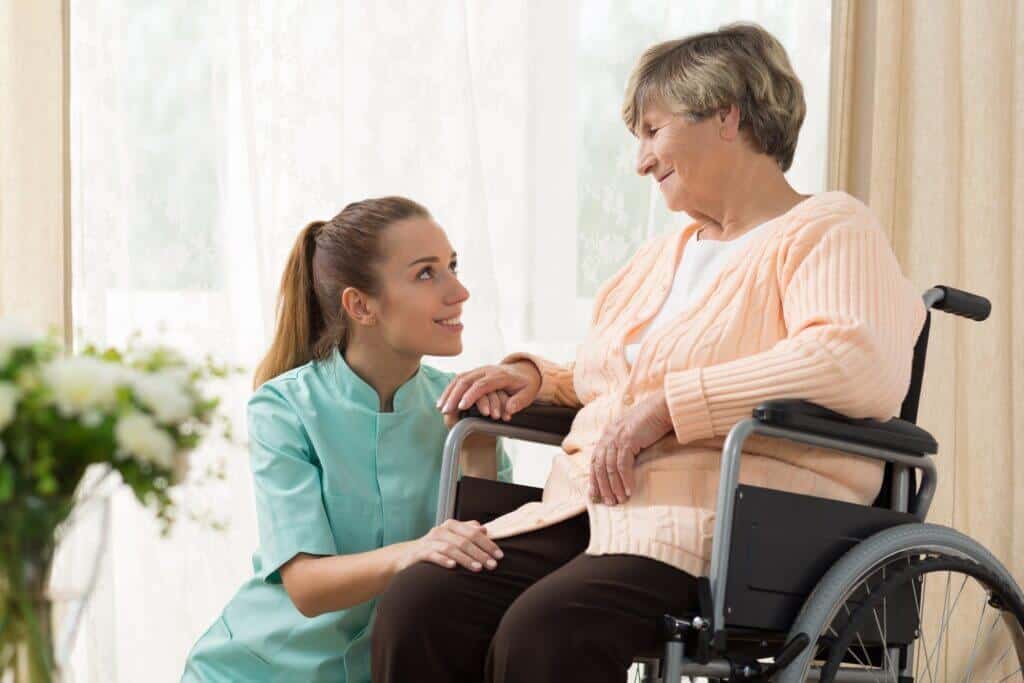 Our live in care services enable clients to maintain independence and pursue the lifestyle they want to lead

Our end of life care services help clients to manage their condition in a way that is suited to their specific requirements
Why Choose Life Care Plus?
We are dedicated to the provision of compassionate, empathetic care to you and your loved one at all times.
Lifecare Plus is CQC (Care Quality Commission) registered, assuring you of the highest quality of care

Our carers are available 24 hours a day, 7 days a week to ensure you or your loved one is cared for at all times

You can choose your own carer to ensure it is someone who you can easily get along with Our care plans are specifically designed to meet the exact needs of you or your loved one

Our carers speak a variety of different languages, ensuring that we can communicate with your loved one effectively The applications that we provide offer full visibility of your loved one's care, including visit and medication records

Choose the level of care that is right for your loved one, from occasional domestic care visits to live in support We are always on hand to help with questions about your loved one's care, and to ensure that it remains appropriate for their needs
A carer is someone who is compassionate, reliable, knowledgeable, and most importantly, trustworthy. Working throughout Uxbridge, Ruislip, Hillingdon, Northwood and Hayes, Life Care Plus leads the industry in finding the absolute best carers to provide clients with home care and live in assistance, giving their families peace of mind.
Experienced carers
Advanced training for carers
Enhanced DBS checks
Background checks and certifications
In-person interviews
Professional and personal references
Call and speak to one of our friendly team who will discuss the setup process and outline our packages.

Request a home visit where we will provide you with a free, no obligation assessment.

Once agreed, we will setup your care package and introduce you to your carer.
Woman in nursing home We, as a family, would have no hesitation in recommending the owner and his team at LifeCare Plus to other care service users. Their professional approach and understanding of our requirements have exceeded expectations. Woman in nursing home My mum receives excellent care from LifeCare Plus. Carers arrive on time, professionally dressed and assist mum to go to the toilet and getting in bed.
They are always friendly and courteous and attentive to mum's needs. Woman in nursing home My friend has a LifeCare Plus carer every day for one hour to help with personal care. The carers are friendly, professional and my friend really enjoys their visits. LifeCare Plus has made a huge difference to my friend's quality of life. Woman in nursing home After contacting many local agencies, we decided to opt for LifeCare Plus. We found the main carer to be both experienced and kind natured. The care she has given has been of enormous benefit. She is also prompt and courteous at all times.